Image 01

Image 02

Image 03

Image 04

Image 05

Image 06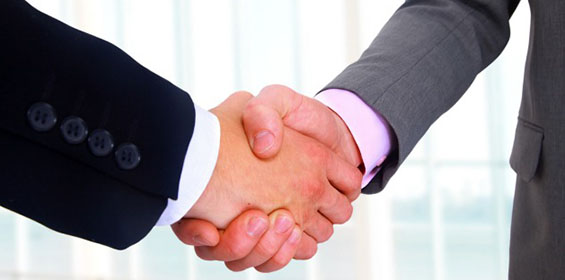 Sales
Provide free quotation and tender for customers in regards to the design and cost of fire protection systems.
Communicating with customers to find out their needs and to propose and advice on the most appropriate fire protection systems as suited to their needs and requirements.
Building good customer relations with good before sales as well as following up with after sales service.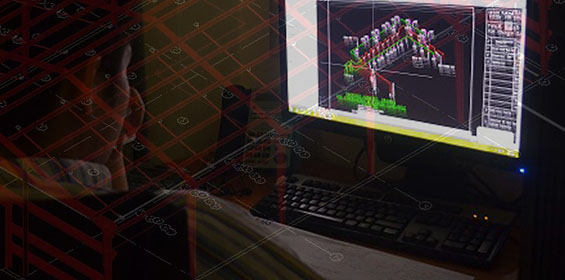 Drafting & Design

Department
Provide drafting service upon completion of the installation works and detailed installation plans for the customers.
Designing of the fire protection system in accordance to customer requirements as well as in compliance with industry's code of practice.
To come up with the blueprint eg. detailed or plan drawing using the latest autocad tools.
Our drafter are train in Building Information Modeling (BIM) software as well.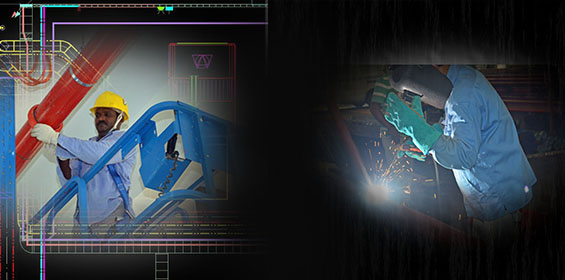 Project

Department
Experienced Project Engineers who are well- equipped with the knowledge about fire protection systems to be able to give sound advice and propose the type of system that fits the requirement and needs of the customer.
Coordinate installation works with customer or main contractor to facilitate the flow of each project.
Provide Professional Engineer Endosement, any Authorities Submissions and Design to New projects and Additional & Alteration Works.
Conduct testing and commissioning of the systems to ensure good operation.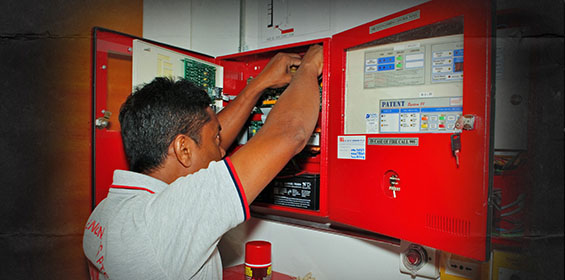 Service

Department
Conducting routine checks and maintenance of fire protection system prior to installation works other than contracted servicing works.
Assisting FSM in conducting fire drills requested by customers.
P.E endorsement for fire renewal certificate or fire certification.
24 hours on standby mode to attend to customers calls at all times